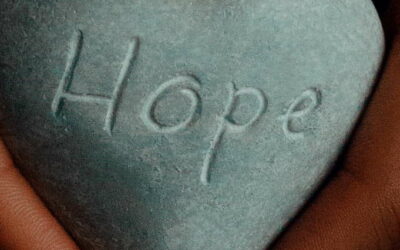 Fear Not - June NewsletterScripture Memory suggestion for the month.Isaiah 43:1 "Don't fear, for I have redeemed you; I have called you by name; you are Mine." God actually commands us not to fear or worry. The phrase "fear not" is used at least 80 times in the Bible,...
read more
Emmanuel Home School Academy
Assisting parents on their home school journey is what we do. It is our vision to equip parents who are ultimately accountable for the instruction and training of their children. We continually strive to offer our members the best possible service and are always available to assist with any query our members may have. We organize parent training and development workshops, student activities, workshops, field trips, and events. Feel free to get in touch to talk about your family and how we can help you.

© Emmanuel Home School Academy 2014 - 2021
Contact
Emmanuel Home School Academy, Lwimba Ranch, Chongwe, Zambia
Box 2, Chongwe, Zambia 10101
+26 (097) 780-3159
+26 (097) 531-5265
info@ehsa-zm.com