Fear Not – June Newsletter

Scripture Memory suggestion for the month.
Isaiah 43:1 "Don't fear, for I have redeemed you; I have called you by name; you are Mine." God actually commands us not to fear or worry. The phrase "fear not" is used at least 80 times in the Bible, most likely because He knows the enemy uses fear to decrease our hope and limit our victories.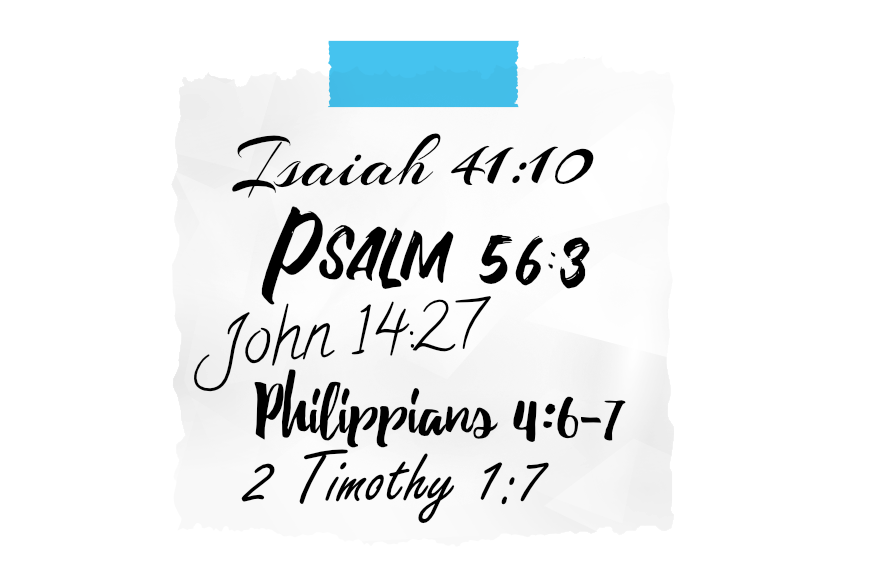 Suggested Song of the Month
Welcome new home schools!
Future Foundation Home School (Roos)
Leopards Hill, Lusaka.
Sunflower Home School (Faurie)
Shisamba
This is a wonderful idea for all ages and children love it! We all need gift wrapping or gift cards at sometimes. What about making your own card or paper?
https://artfulparent.com/diy-marbled-paper/
Ideas to sharpen your supervision of your children's progress.

"He who fails to plan, plan to fail."

Goal Card Ideas
Give merits for a neat Goal Card with no changes made by you.
Let them set long range goals on Fridays for the next week.
Give merits for achieving that goals.
High-light the goals where they have checkups to illuminate too many checkups per day.
Remember that they need to fill in the predicted total pages and the actual pages done every day.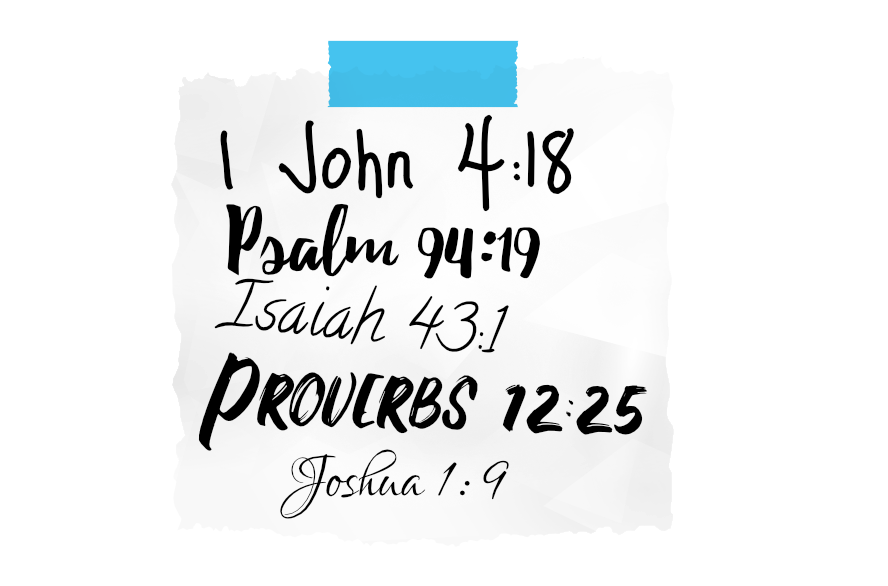 General
Have a proper closing at the end of your school day. They need to clean up their offices neatly and make sure their Goal Cards are ready to start the next day. This will teach them completion of tasks. It will also give an atmosphere of excellence and responsibility.
Do a quick check at their goal cards each day after the children leaves the room.
Check if they are going to do Check-ups the next day.
Get all PT's ready for the ones who need to write test the following day.
Do spot checks for scoring of their work. Make notes of their scoring errors in a separate notebook. The next day they need to score that PACE first, without you telling them where they have the scoring errors. Should a child have 3 or less scoring errors in a PACE, give them merits. Always encourage thoroughness.
All completed PACEs, Score Keys, and Literature books must be submitted every 3 months:
28 February
30 May
30 August
30 November
You need to return the Keys, Literature Books and Manuals in a good condition. If we need to keep replacing keys, books, and manuals the membership fee will rise. We can work together to keep the costs low. Any material returned in a poor condition will need to be replaced at the cost of the last user.
All completed Goal Cards, written work, and attendance register need to be included in your submission.
Ndubaluba Camp
22-25 June 2021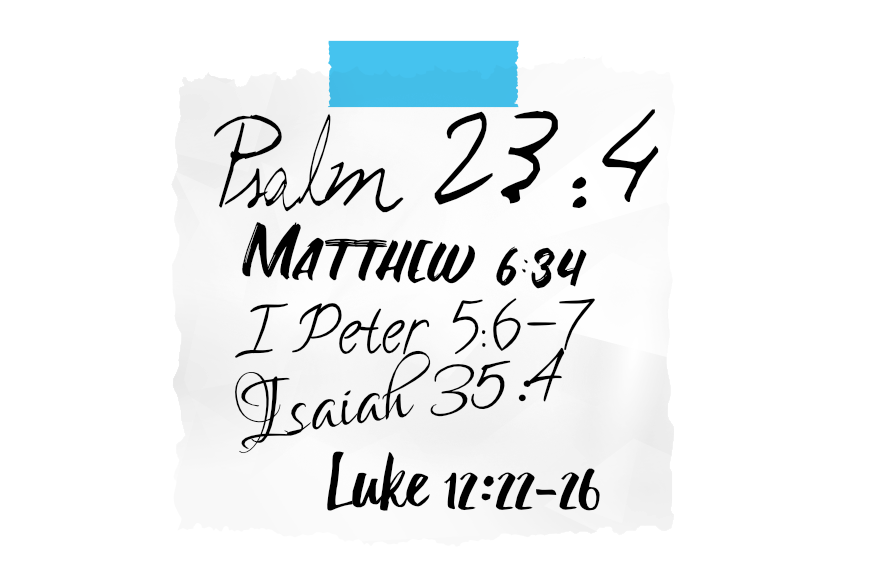 Emmanuel Home School Academy
Assisting parents on their home school journey is what we do. It is our vision to equip parents who are ultimately accountable for the instruction and training of their children. We continually strive to offer our members the best possible service and are always available to assist with any query our members may have. We organize parent training and development workshops, student activities, workshops, field trips, and events. Feel free to get in touch to talk about your family and how we can help you.

© Emmanuel Home School Academy 2014 - 2021
Contact
Emmanuel Home School Academy, Lwimba Ranch, Chongwe, Zambia
Box 2, Chongwe, Zambia 10101
+26 (097) 780-3159
+26 (097) 531-5265
info@ehsa-zm.com