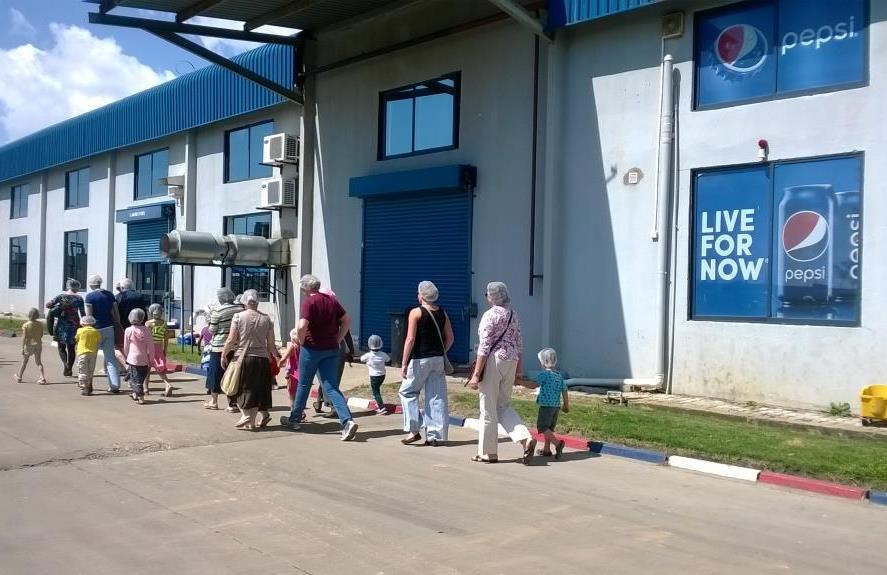 Throughout the year we organize educational field trips to Zambian organizations and companies. We often allow non-member home schools to join us for a small fee so that everyone can visit places such as the Pepsi factory, ZamLeather factory, Sobi Paper factory, commercial farms, museums, etc. We welcome suggestions from our members on where they would like to go next!
Field Trip Bucket List
Please feel free to add a potential field trip idea to our field trip bucket list!
Coca Cola Zambia, Lusaka

39%

39%

Champion Milling Zambia, Lusaka

24%

24%

United States Embassy Zambia, Lusaka

76%

76%

High Court of Zambia, Lusaka

59%

59%

Kasisi Organic Farms, Lusaka

49%

49%